Riley
Missing Since Monday, November 20, 2023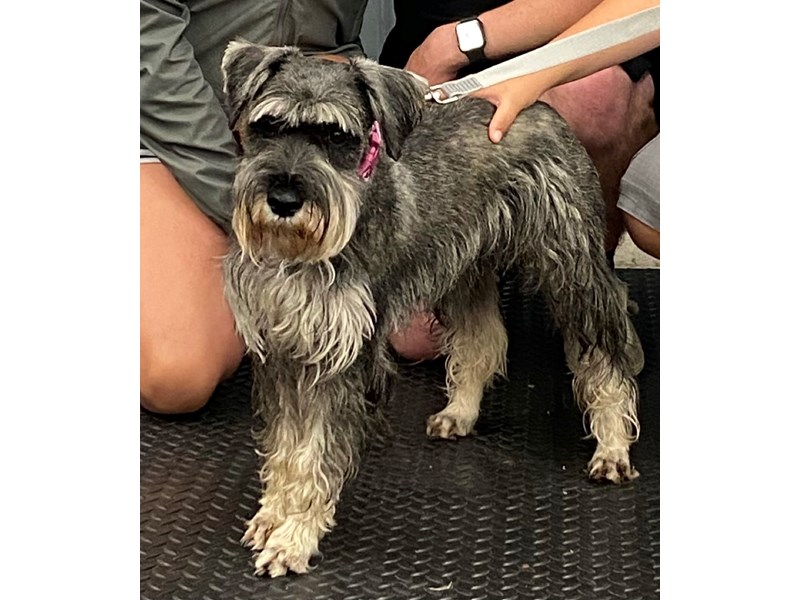 Pet Name

Riley

Breed

Standard Schnauzer

Age

6 Years

Gender

Female

Coloring

Silver & Black

Microchip

982091061443891

Rabies Tag

N/A

Ref #

3226532
Pet Description
N/A
Last Known Location
City: Chillicothe, Illinois 61523 Crossroads: W Truitt Ave / N Hoyt Street
A Message From the Owner
Riley has gone missing. Riley is a female Schnauzer and she is silver and black in color. They were last seen wearing a neon green/yellow collar. She is friendly and can be approached. Please call Petkey with any information about Riley at 734-600-3463.
This Pet Needs Your Help!
If you have any information on this pet's location please contact Petkey immediately at 734-600-3463 or www.petkey.org.