Moxie
Missing Since Thursday, September 22, 2022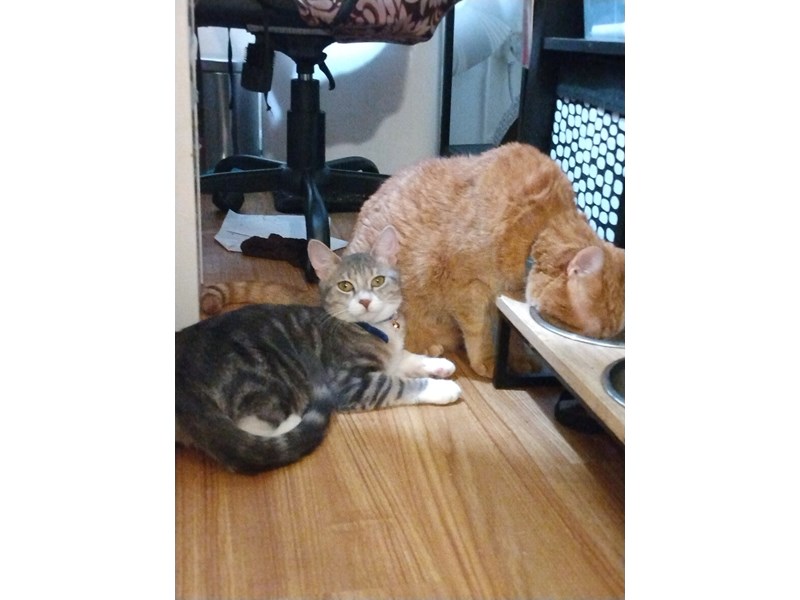 Pet Name

Moxie

Breed

Domestic Short Hair

Age

1 Year

Gender

Female

Coloring

Grey striped tuxedo

Microchip

982091071091425

Rabies Tag

N/A

Ref #

3819050
Pet Description
N/A
Last Known Location
City: Ypsilanti, Michigan 48197 Crossroads: N Adams St / Cross St
A Message From the Owner
Contact me at 810 623 9557 or email dwnjhyr@gmail.com if you see her. She is very shy and skittish and will be difficult to capture. She has a blue collar with a gold bell.
This Pet Needs Your Help!
If you have any information on this pet's location please contact Petkey immediately at 734-600-3463 or www.petkey.org.