Grasshopper
Missing Since Friday, August 5, 2022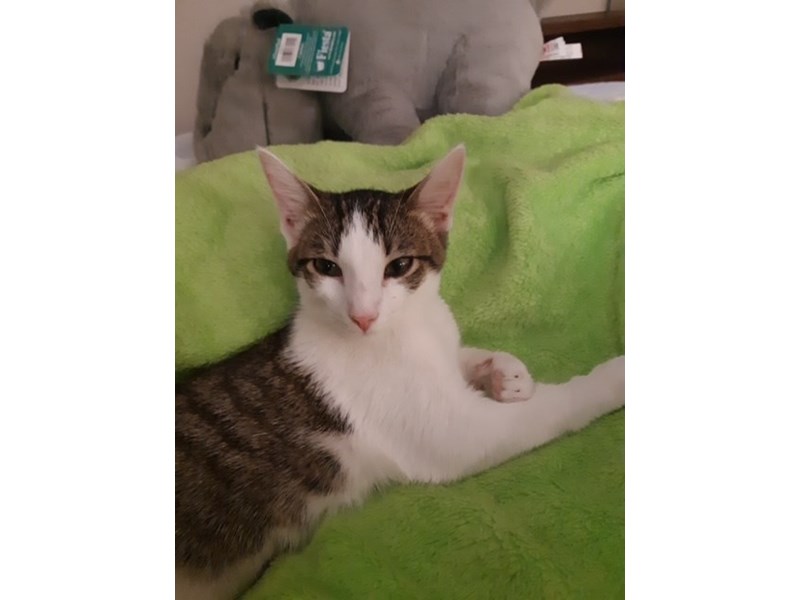 Pet Name

Grasshopper

Breed

Domestic Short Hair

Age

19 Weeks

Gender

Female

Coloring

White Brown Tabby

Microchip

982091070076290

Rabies Tag

N/A

Ref #

3755187
Pet Description
N/A
Last Known Location
City: Louisville, Kentucky 40209 Crossroads: Central Ave. / S Floyd St.
A Message From the Owner
Our girl just went missing from our hotel room and we are traveling so she is not used to the area. She is a beautiful thin framed Domestic Short Hair Brown and White Tabby that is 4months old. She is microchipped. Please call with any information at all 734-600-3463
This Pet Needs Your Help!
If you have any information on this pet's location please contact Petkey immediately at 734-600-3463 or www.petkey.org.