Rice
Missing Since Thursday, September 22, 2022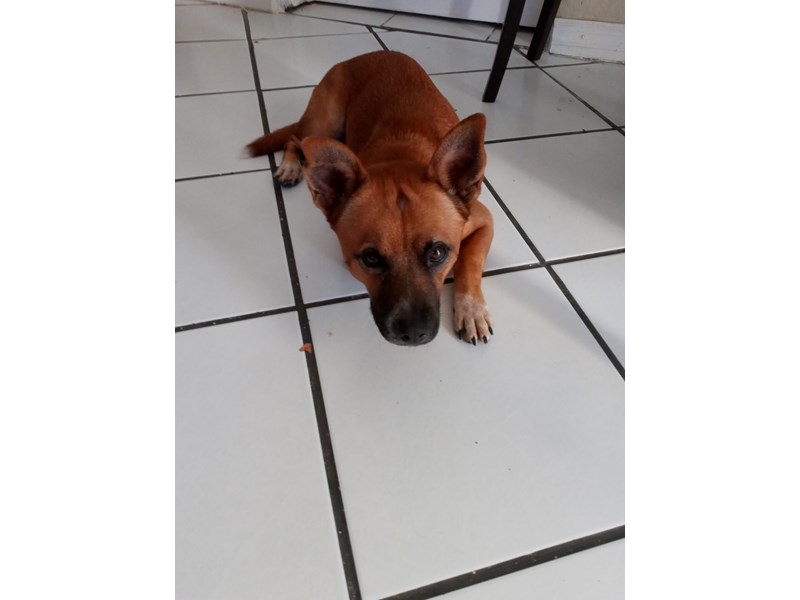 Pet Name

Rice

Breed

Mixed

Age

3 Years

Gender

Male

Coloring

Brown

Microchip

981020041117354

Rabies Tag

N/A

Ref #

3490506
Pet Description
N/A
Last Known Location
City: frederiksted, Virgin Islands 00840 Crossroads: estate white lady / hannah's rest road
A Message From the Owner
Rice went missing 11:30am on September 22, 2022. He jumped out of the car and ran off and hasn't been seen since. He is very missed by his family who just want him home. Please call 734-600-3463 ASAP if found or seen!
This Pet Needs Your Help!
If you have any information on this pet's location please contact Petkey immediately at 734-600-3463 or www.petkey.org.